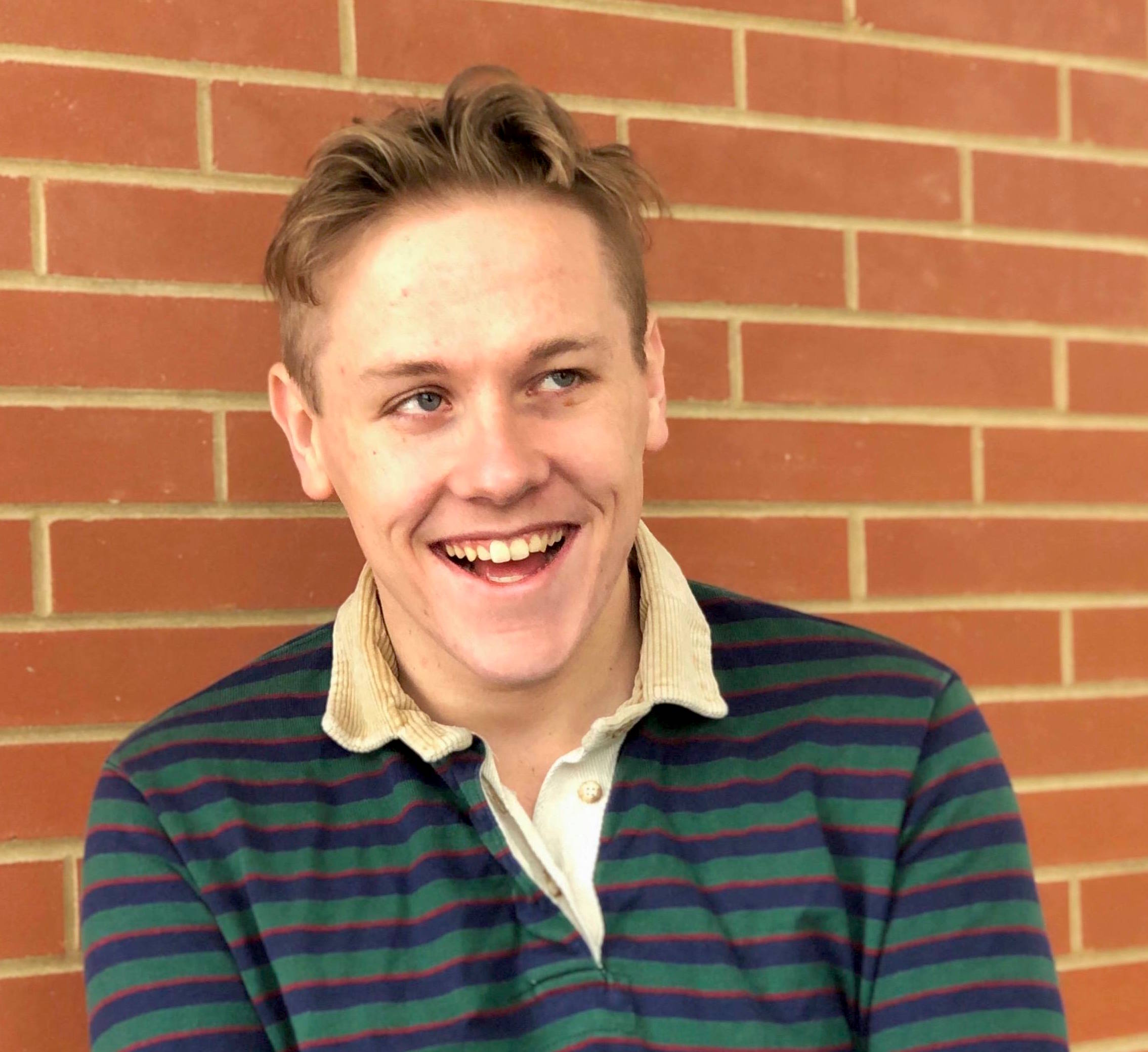 ……………………………………………………………………………………………………………………………..
I am currently a master's student at McGill University in Montréal, QC studying Music Technology. My research interests include audio signal processing, computational acoustics, human and machine audition, and source separation. In particular, I am interested in microphone and speaker array processing for real-time sound spatialization and signal enhancement in augmented listening applications, especially for live electroacoustic performance. My thesis is co-supervised by Professor Gary Scavone and Professor Philippe Depalle and supported by CIRMMT. In 2019, I graduated from Oberlin College with a B.A. in Physics and minors in Computer Science and Mathematics. A copy of my CV is available.
The purpose of this website is largely for me to teach myself about web design via HTML and CSS. If you're also looking to begin web design, I highly recommend starting with Jekyll and Github Pages. These are two incredibly powerful tools for generating professional-looking static sites.
This website is still very much under construction. I will be adding some of my projects and blog posts eventually, so check back soon if you are interested in that.
……………………………………………………………………………………………………………………………..
---